Lead Generation Masterclass
13 weeks of action-packed sales and marketing events for business professionals.
All our events are free, hosted via Zoom, on Tuesdays at 9 am UK (GMT) time.
So take action now and secure your space by using the simple zoom booking link below.
Our upcoming events
Week #1 – 4 Ways to Find Your Prospects (for Free)
Week #2 – How to Prime your Personal LinkedIn Profile
Week #3 – How to start connecting with prospects on LinkedIn
Week #4 – How to effectively follow up with prospects via Emails
Week #5 – Maximising Your LinkedIn Presence with Engaging Video Content
Week #6 – Unlock the Power of Scheduling: The Ultimate Guide to Setting Appointments Like a Pro
Week #7 – Unlocking the Power of Your Website: Strategies for Effective Lead Generation
Week #8 – Mastering Lead Tracking with CRM Tools: From LinkedIn to Closing Sales
Week #9 – AI-Powered Lead Generation: The Future of Sales
Week #10 – LinkedIn Ads
Week #11 – Leverage Blogs and LinkedIn Newsletters
Week #12 – How to Delegate Your Lead Generation
Week #13 – Building a Powerful LinkedIn Network: Strategies for Growing Your Connections and Influence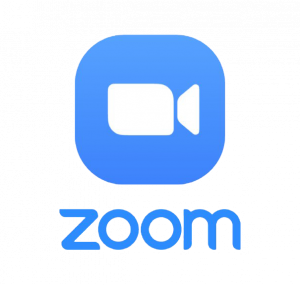 Come join us
All events are free and run on a thirteen week cycle, four times a year. Details of the next event topic will follow your booking.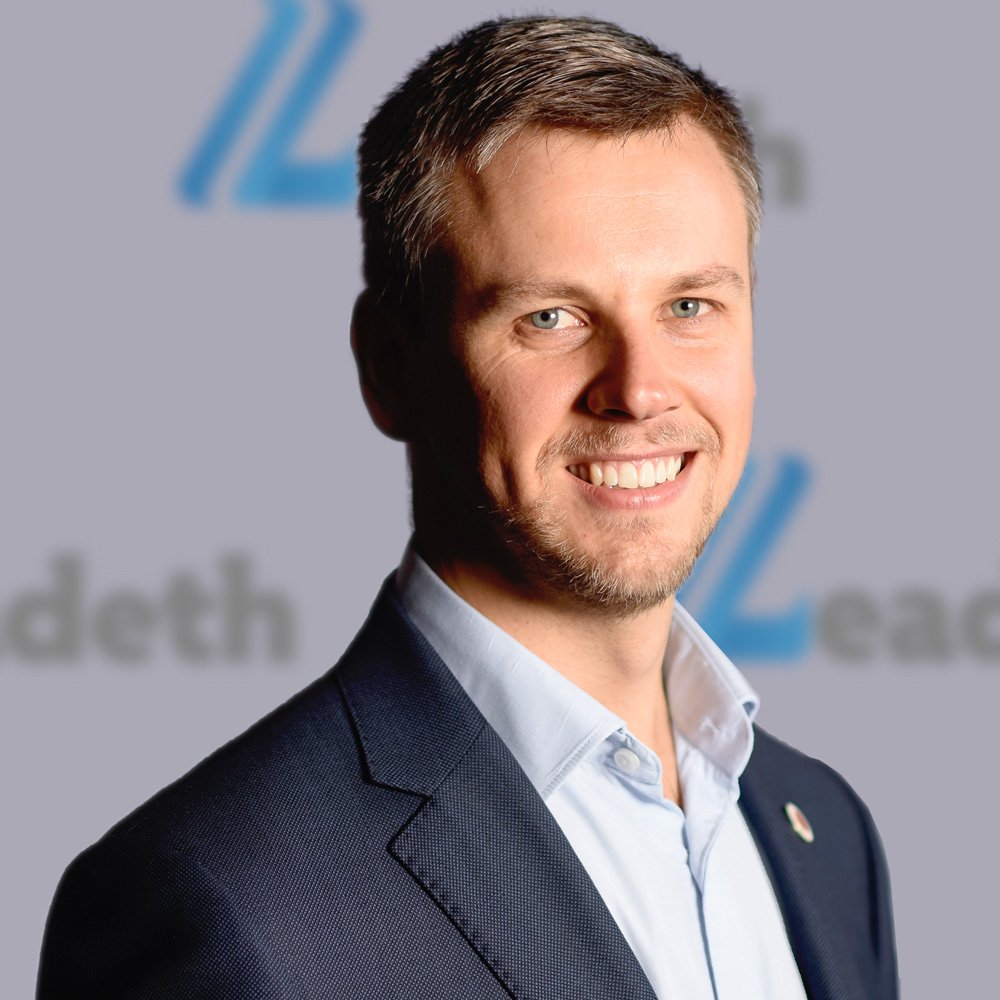 About your host Alex Smith
Alex is a digital entrepreneur and business owner who started his own ventures in 2014, selling decorative stickers on eBay and building a successful Amazon brand with over half a million in annual revenue. With a background in the printing industry, having worked in his family's business, Print Team, from a young age, Alex has a passion for entrepreneurship and digital marketing.
In 2019, Alex worked as a self-employed sales representative for a national membership organization on a commission-only basis. However, the COVID-19 pandemic led him to reevaluate his approach to generating more members for the organisation. That's when he turned to LinkedIn, the professional's choice for social selling, and founded Leadeth, a LinkedIn lead generation SaaS (software as a service) that helps small business owners generate hundreds of qualified appointments and sales every month.
The next event is starting soon
Register now to secure your seat on Tuesday's Lead Generation Masterclass. Upon registration, you will be given your Zoom link and a special bonus from Alex.
Can't Wait for the next Live masterclass?
Watch our very first masterclass and receive the next masterclass in your inbox weekly!
The best Alternative to Dux Soup
The best alternative to Linked Helper
The best alternative to We-Connect
The best alternative to GrowthLead
Top 3 Outreach strategies
Leadeth® is not an official product published by LinkedIn. All LinkedIn logos and trademarks used and displayed are the property of LinkedIn. Use of Leadeth® is at your own risk. All prices are subject to VAT.